For the 6th time World's Largest Lesson has been celebrated in Denmark, this year joined by Her Royal Highness Crown Princess Mary!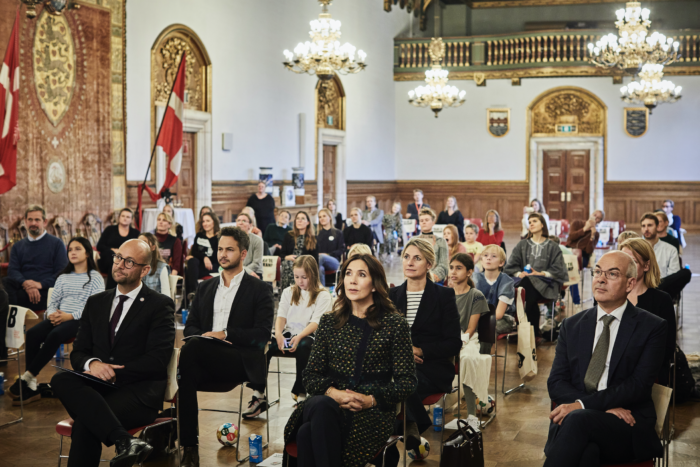 Every year World's Best News and more than 45 organizations behind the Danish version of World's Largest Lesson 'Verdenstimen' and the Municipality of Copenhagen invite students from local schools to a special live edition of World's Largest Lesson. The event takes place in the beautiful Copenhagen Townhall.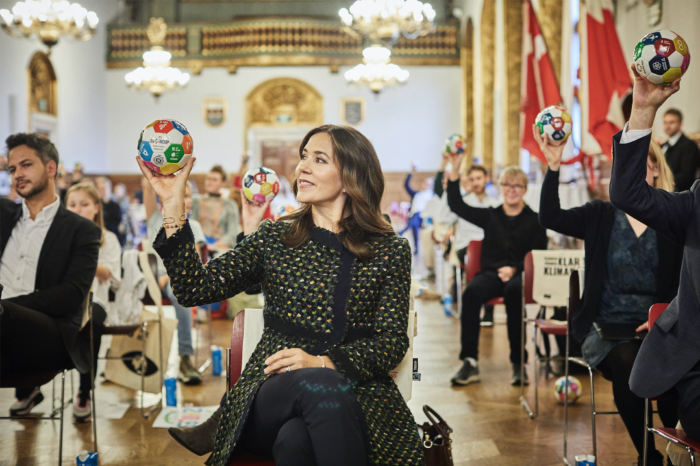 For the second year, Crown Princess Mary joined the event together with the Minister for Development, Mr. Rasmus Prehn and selected students, teachers and partners from Verdenstimen. The event was designed to be fun, thought-provoking and entertaining at the same time. 'Lakserytteren' who is a famous influencer in Denmark and ambassador for UNICEF was invited to draw 'The World's Best Drawing' during the event. And everyone played corona safe football for the Global Goals.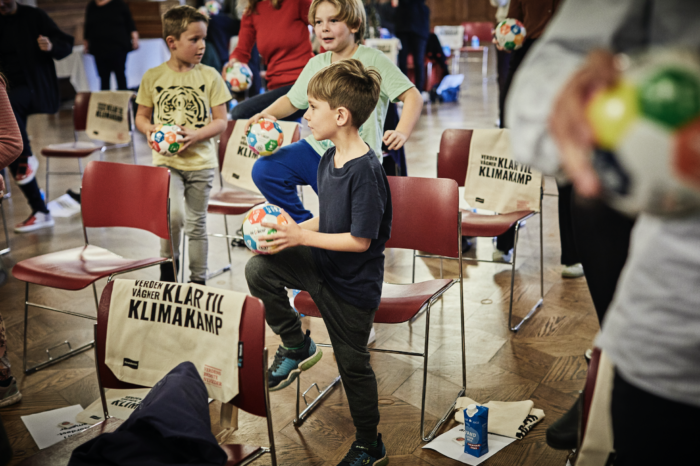 Because of covid-19 restrictions of the number of participants was less than normal. Instead we invited schools all over Denmark to participate in a Live Streaming on Facebook. Over 1,200 people participated in the event online.
Photocredit: Lasse Bak Mejlvang/World's Best News