Hi everyone! As we look to launch our new learning resources this year we wanted to take the time to introduce ourselves and say hello! We're a small team of 6 who are (most of the time) based in the UK. We're Nour, Noreen, Alison, Jack, Steph and Kinvara and we wanted to say a big thank you for your continued support of World's Largest Lesson.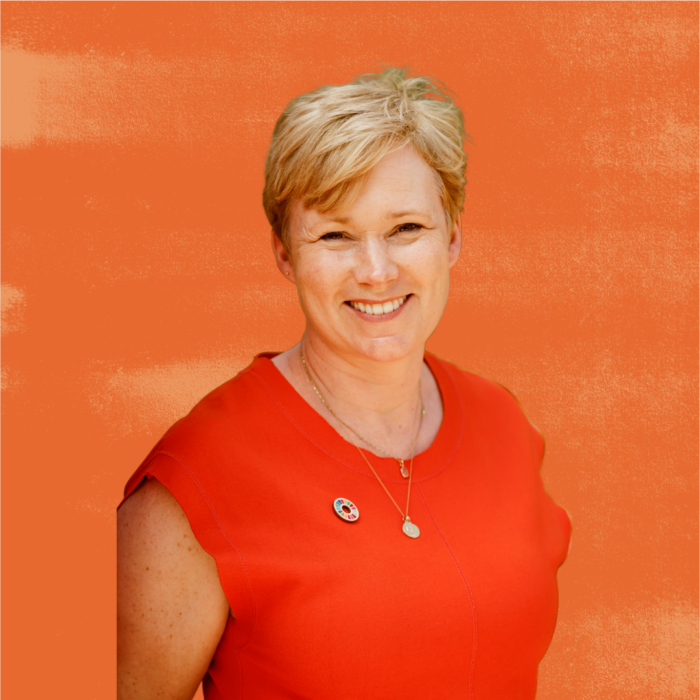 Alison Bellwood
Alison is a creative communications expert with a specific focus on children and education. She has worked extensively with some of the world's most recognised brands (PepsiCo, Unilever, Nestlé). In 2014 Alison joined Project Everyone to create the World's Largest Lesson which aims to build a generation of young Global Goals "champions", taking action to make the world a better place for everyone. Working alongside founding partner UNICEF and many others, our World's Largest Lesson team develops creative tools for learning and engages millions of children in over 120 countries in its annually themed learning experiences.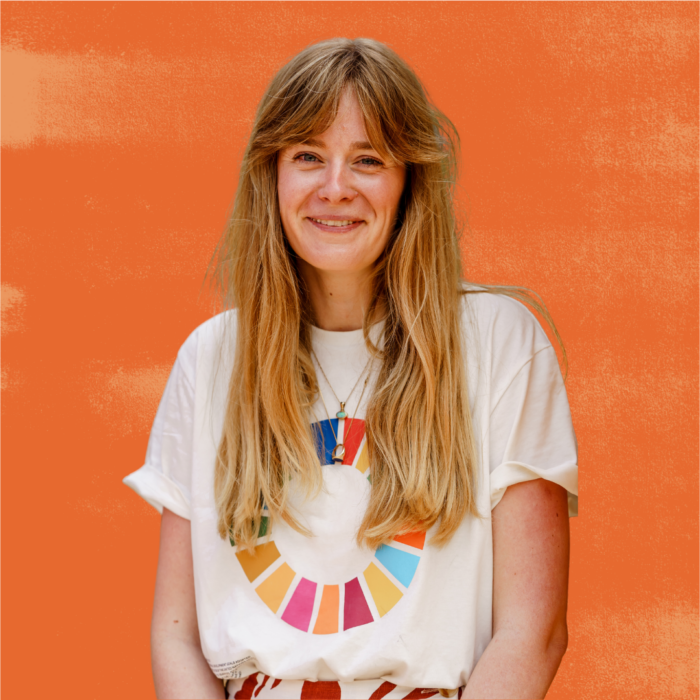 Kinvara Jardin Paterson
Kinvara believes in the power of education as one of the best ways to achieve the Global Goals. She started her career as a teacher through the Teach First programme in London. As a director for World's Largest Lesson (WLL) Kinvara brings creative resources for learning about the Global Goals to life. She recently produced WLL Live, an inaugural YouTube show to inspire youth action for the Goals, featuring UN leaders and popular teen personalities like Millie Bobby Brown. Kinvara works alongside UNICEF to continue to expand the programme which has now reached over 15 million young people.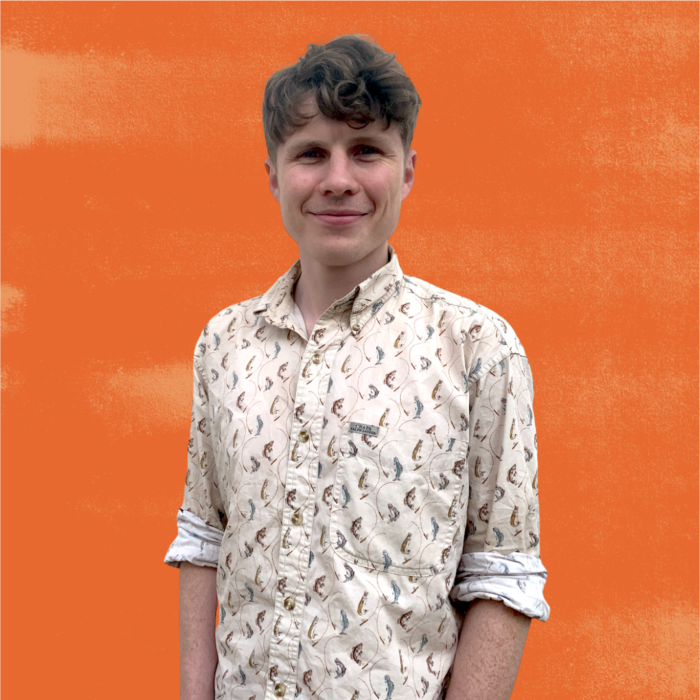 Jack Davies
Jack is the Programme Manager for the World's Largest Lesson team where he manages Generation Earthshot, in partnership with The Earthshot Prize and The Royal Foundation. Before joining Project Everyone Jack studied Politics and Philosophy and spent 7 years working on education projects in Bristol, Manchester and London – from national teacher training programmes to coaching football to 3 year olds! He is an ambassador for TeachSDGs and UNLEASH Innovation Labs, and a UNITE 2030 Youth Delegate.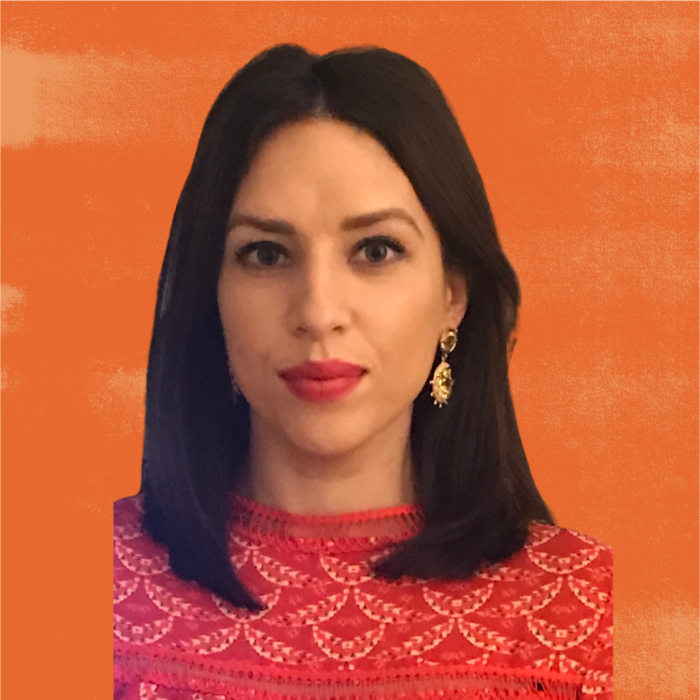 Stephanie Mason
As Global Partnerships Manager for World's Largest Lesson (WLL), Steph manages relationships with youth organisations, civil society, government stakeholders and UN agencies to ensure we reach as many children and young people as possible with the SDGs. She works particularly closely with our partners in Africa, who run SDGs after-school clubs and large-scale youth activations. Steph works part-time and is also a teacher, allowing her hands-on educational experience which compliments her role at WLL. Steph is based in Paris, France.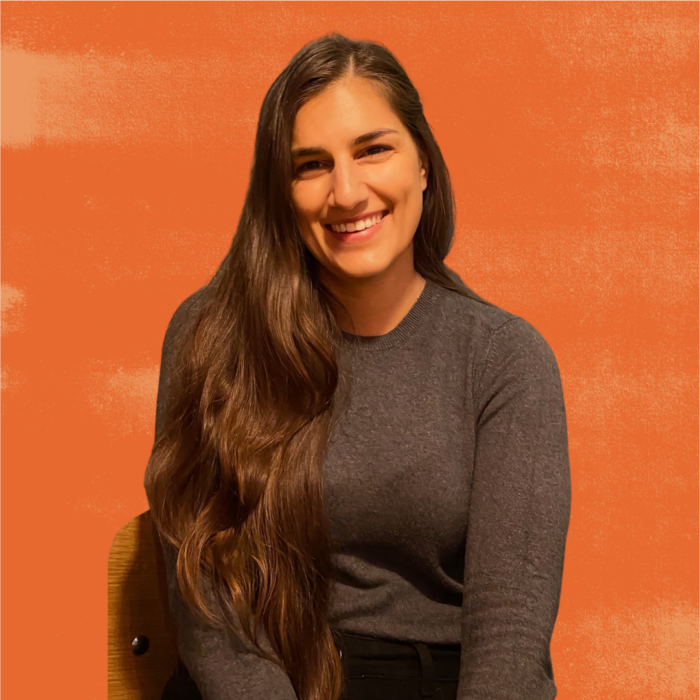 Noreen Kassam
Noreen joined the World's Largest Lesson as programme coordinator. Within this role, she builds and manages relationships with educators, NGOs, and delivery partners across the world to roll-out exciting and impactful learning programmes. Prior to this, she was an events manager supporting the international education community in Europe, Asia, and the Middle East. Originally from Burundi, Noreen is passionate about creating equal opportunities and removing barriers to education for every single child in the world, as she believes that education is the key to a better, brighter and more sustainable future.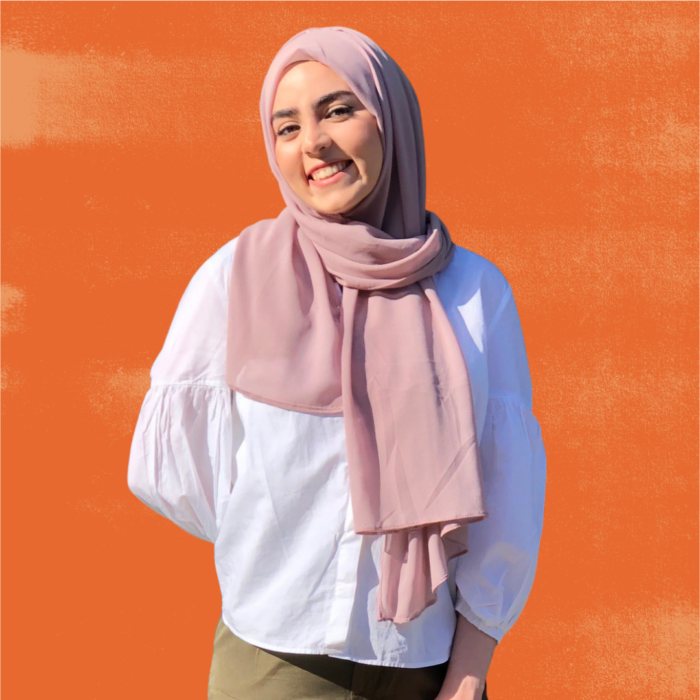 Nour Alswaid
Nour is the Campaigns Executive for the World's Largest Lesson team. She supports the day to day running of World's Largest Lesson by liaising with partners and monitoring communications with them and managing the creation of learning resources alongside the Senior Campaign Manager. Nour has over seven years' experience in the humanitarian sector and has worked with many organisations, including UNICEF and Mercy Corps. Before joining Project Everyone's team Nour did an MA degree in Conflict, Security, and Development at University of Sussex. Nour is positive that education is your faithful ally to create the change and make the SDGs a reality