Transforming Education
 SDG4 Quality Education for All!
Over the past year we have asked students their thoughts on education and what they would like to see change. 
Our Transforming Education Report shares the views of over 37,000 of the world's students from 150 countries. 
Explore the report to find out how including young people in conversations about education can help to achieve Global Goal 4 and prepare this generation of learners for their future.
Read the report here and watch this short film.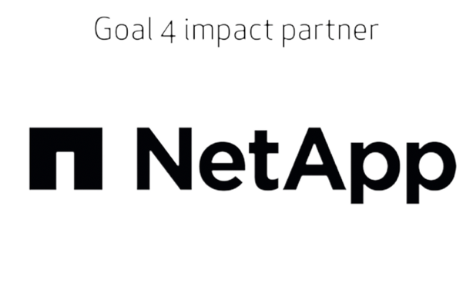 Related Goals
Sign Up
Show your support for the Global Goals by joining the World's Largest Lesson. We'll share latest news and updates and you'll be able to download high quality resources for free.