New 2022: Transforming Education
SDG4 Quality Education for All!
Help students to take action for SDG4 Quality Education.
Show a 2 minute film and inspire students to use the power of data for good.
Empower student voice with a 10 minute gamified survey. Available on and offline so that everyone can share their ideas on education.
Inspire Fact-ivism with a data skills lesson to create infographics calling for change.
Celebrate World Children's Day (Nov 20) and ask students to design and then teach their own transformational lesson.
Powered by: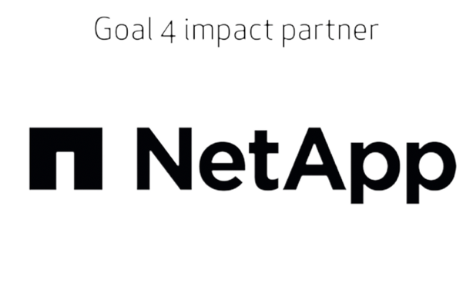 Related Goals
Sign Up
Show your support for the Global Goals by joining the World's Largest Lesson. We'll share latest news and updates and you'll be able to download high quality resources for free.