Transforming Education Survey Report
The results are in!
37,000 students
150 countries
25,000 ideas shared

 
The results are in from our Transforming Education Survey.
We asked students aged 7-18 years old from around the world to share their views and ideas about SDG4, education and how they think it should be transformed.
The results show that students want to focus more on practical skills development and that they view current curriculums as outdated.
In the words of one student;
"It is important to study the past, I know, but now we are living in the present and I want to know how to live in this world."
Read more in the report below.
Powered by: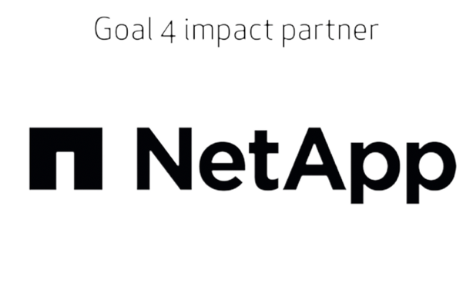 Quizzes and games
13-16, 15+, 8-14
English
Education, Human and Child Rights
< 1 hour
Related Goals