Transforming Education Film
Before COVID-19 there were deep inequalities in education. The pandemic has made these much worse. 
Education systems remain rooted in the industrial era. Children need to develop the skills,  knowledge and values to thrive in their own lives as well as helping to create a more equitable, peaceful and nature rich world.  
By diving into the data on education and taking a moment to reflect on their own classroom context, students will develop insights into what they want to see change in education. This learning is the first step action.
Powered by: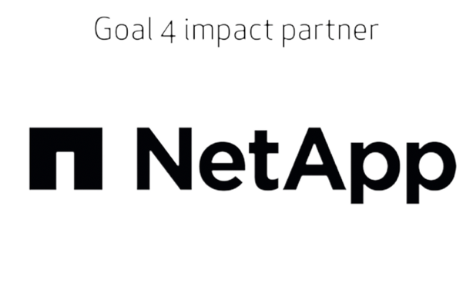 Videos
English
Education
Related Goals