EXPLORE THE FUTURE SPORT PROGRAM
3 AUDIO GUIDED RUNS
 –
 EACH LINKED TO AN INTERACTIVE DIGITAL ADVENTURE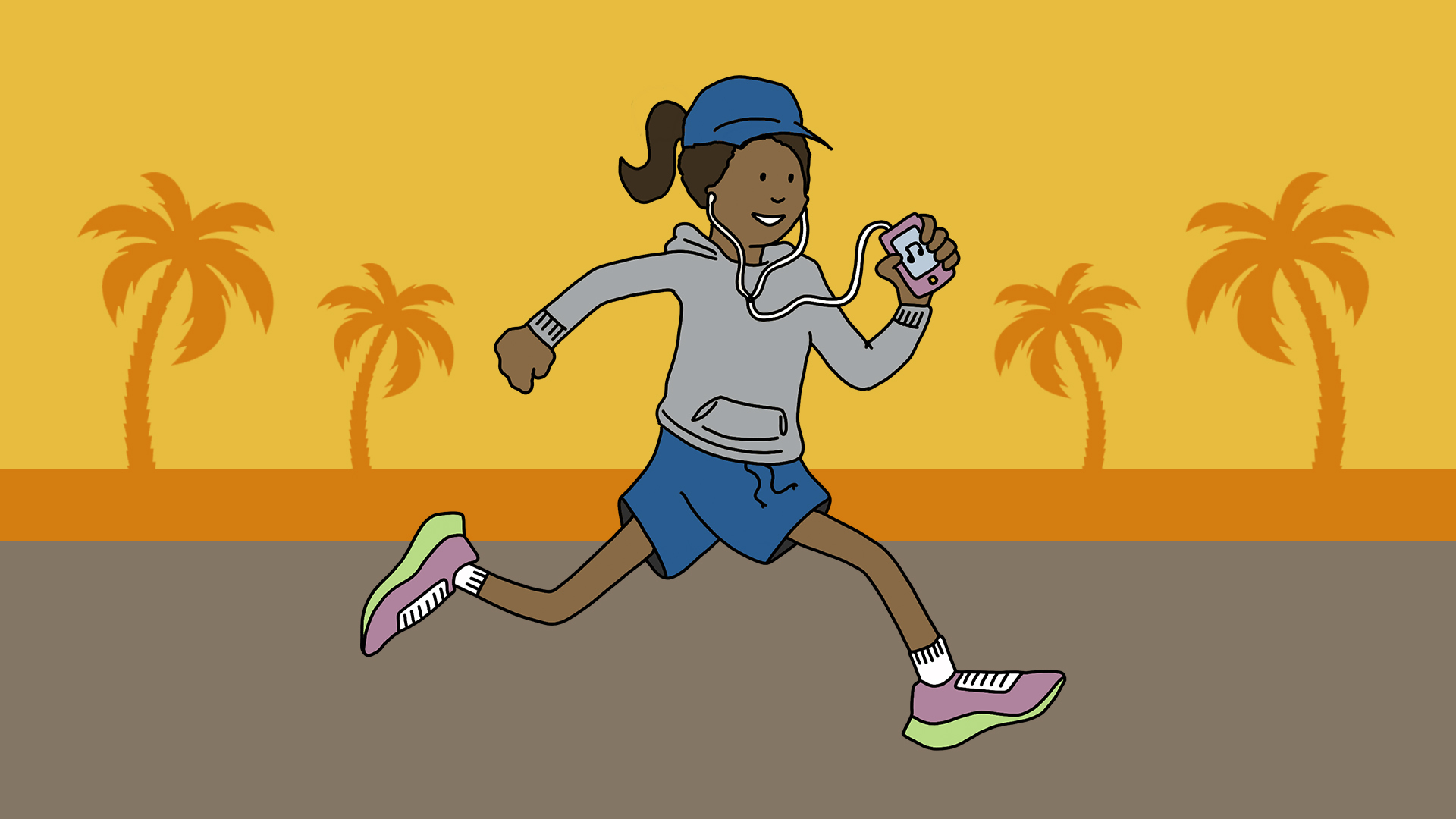 About the Future Sport Program:
The Future Sport Program is powered by Nike, World's Largest Lesson and Play Verto. The program explores the connection between sport and climate and has been created specifically for Students Run LA.
Each interactive digital adventure includes a 10-15 minute easy audio-guided run, so don't forget to grab your headphones and running shoes when you're ready to begin!
Plan ahead to include each adventure into your regular running routine. It is best to incorporate it as either a warm-up before your main run or as a cool-down. 
HOW TO ACCESS THE PROGRAM: 
When you're ready to begin, grab your mobile phone, open your internet browser and click one of the three adventures above to access the program.
For the best experience, we recommend you access the Future Sport Program on your mobile phone using the following browser:
Apple/iPhone, use Safari
Android, use Chrome
The program will not work on older browsers where the manufacturer has discontinued its support, like Internet Explorer. If you're having a hard time accessing the program, check that your browser is up to date.
THE BALL'S IN YOUR COURT. KEEP LEARNING ABOUT CLIMATE, SPORT AND EVERYTHING IN-BETWEEN.