Introducing the Goals to Africa
Welcome to World's Largest Lesson Nigeria! We have lesson plans and animations available in English Nigerian, Hausa, Yoruba and Igbo. World's Largest Lesson is an open invitation to everyone to join in a mission to share the Sustainable Development Goals (SDGs).
To find out more about what World's Largest Lesson Nigeria has achieved so far, visit our impact page. Please contact Semiye Michael at worldslessonnigeria@outlook.com for more information on volunteering and activations.
Club17 Africa is an ongoing after-school club. These clubs take place across Nigeria throughout secondary schools, communities and internally displaced peoples camps, introducing children to the SDGs and taking them on an action-based learning journey to understand and tackle issues like Climate Change. If you would like to run an after-school club please contact our Club Coordinator Dr Mina Ogbanga.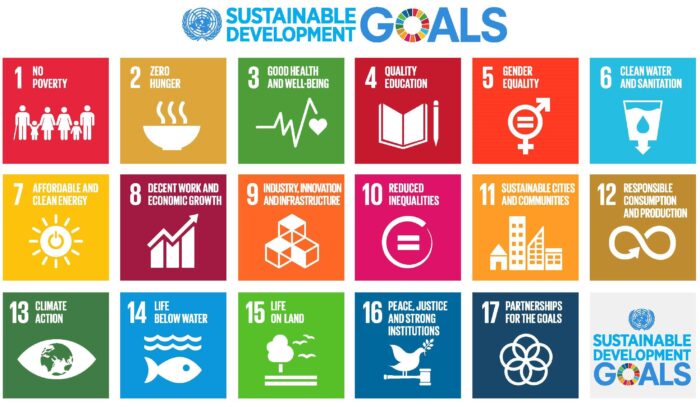 Sign Up
Show your support for the Global Goals by joining the World's Largest Lesson. We'll share latest news and updates and you'll be able to download high quality resources for free.