Don't Waste It!
In this activity, students explore the issue of waste by rethinking the use of an old t-shirt and repurposing to make a tote bag.
Students will:
Understand the term sustainable
Identify renewable and non-renewable resources
Create their own Tee-Tote bag from recycled fabric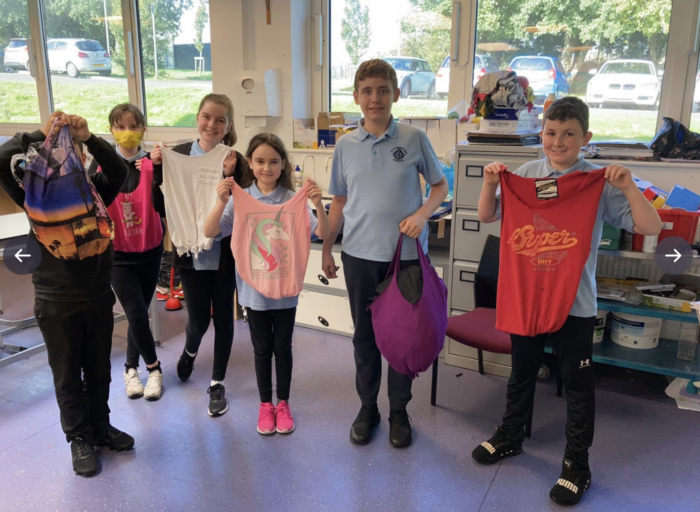 This resource has been made in partnership with UNICEF.
Lesson plans
8-14
English
Protecting Planet Earth
< 1 hour
Related Goals